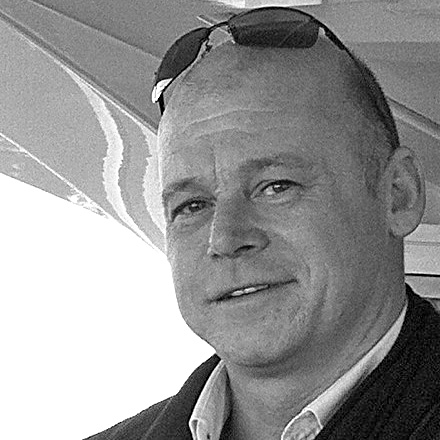 Alexander von Stein is Managing Partner and Business Developer at Spencer Ship Monaco.
Born in 1970, Alexander is native of Freeport (Bahamas) and graduated of the University of Texas in Dallas.
 He became a Yachting Advisor in 2010 to International Register, Inc (IRI). IRI Provides administrative and technical support to the Republic of the Marshall Islands (RMI) Maritime and Corporate Registries.
He has been working in the yachting industry since the late 1990s and has covered various roles with leading firms ranging from finance, yacht sales, including new and brokerage, chartering, and management.
Prior to became a Yachting Advisor to IRI/The RMI Registry, he was directly responsible for international sales of leading United States yacht manufacturer covering Europe, Asia, Middle East and Latin American markets.
Alexander is an International Labour Organization (ILO) International Training Center (ICT) Certified Trainer of Trainers and Nautical Inspectors for the Maritime Labour Convention, 2006 and is a member of the Regulatory Affairs team of IRI.
In addition to his passion for boats, Alexander is a lover of outdoor sports, in particular downhill biking, which he practices regularly with his son.