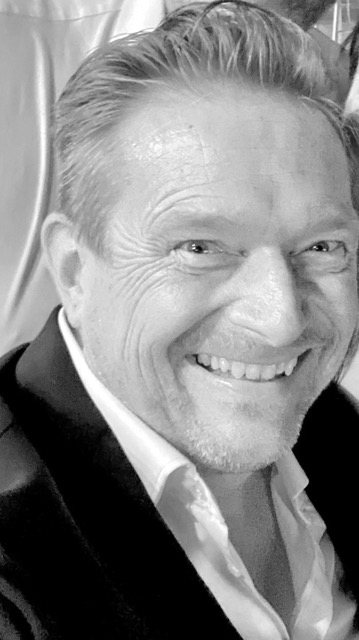 Born 1968 in Finland, and moved at his young age to Switzerland where he grew up in a multi-cultural environment and ended up graduating in Paris with a Bachelors degree in International Business.
His career began in running a construction company for 12 years specialized in ecologically efficient materials operating in Luxembourg, Germany and Switzerland.
After deciding "this cannot be it" he took a sabbatical year in Italy and the Cote d'Azur he decided to follow his heart and made his yachting licenses and worked for 4 years all positions from deckhand, cook & sailor to skipper and ended up being hired by Riva in Monaco as Sales Manager where he worked for 8 years managing the commercial transactions, new builds and deliveries to customers teaching many of them how to drive their new yachts.
Thinking "I can do better" he moved on founding a yachting company in Monaco and became dealer for various brands such as Sanlorenzo. He also managed the yachts and crews and became more and more of a yachting consultant for his clients. 12 years later, time has come to open new collaborations worldwide where he can put his expertise and 5 languages into wider use.
To charge his batteries he likes to cycle and to ride motorcycles, still cooks, gets out to the sea whenever possible and loves to ski and travel.