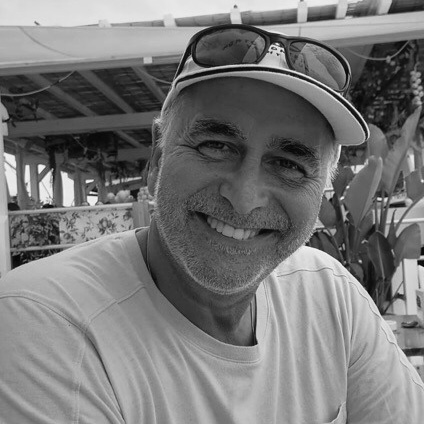 Experienced professional Nizar worked for some of the best yachting companies in the world – among them marinas Porto Montenegro and Marina Port Vell; as well as Benetti and Gulf Craft shipyards, Ocean Independence and Solidmark brokerage.
Nizar began his career in yachting at Solidmark France, Cannes with Mr. George Nicholson whose family are yachting pioneers. He sold ten yachts in his first year.
Later on he played his part in creating and developing one of the major marina projects – Porto Montenegro, Peter Munk's brainchild where Nizar's mentor George Nicholson provided the spark to spur Munk into investing and the rest is history.
Then came a very challenging opportunity with the Italian Benetti shipyard, where he spent nearly two years in Asia an incredible experience, seeing how every Asian country, from India to New Zealand, are completely unique and different.
After this unique experience Marina Port Vell in Barcelona called Nizar to revamp their commercial strategy and during his tenure some of the world's largest berths were sold.
Both outstanding experiences managing marinas and a shipyard brought him to become CCO of the leading shipyard in the Middle East – Gulf Craft. Although the pandemic year, he succeeded in increasing the volume of sales 160% year on year.
In his free time he loves to travel around the world, or sail with a world cruise on a classic Abeking & Rasmussen sailboat with a great owner and crew.