Passion for the sea is the heart of our work and at the same time the key to success of every service we offer.
Buying a yacht is a unique experience, and our goal is to make it as special as it is easy-to-live.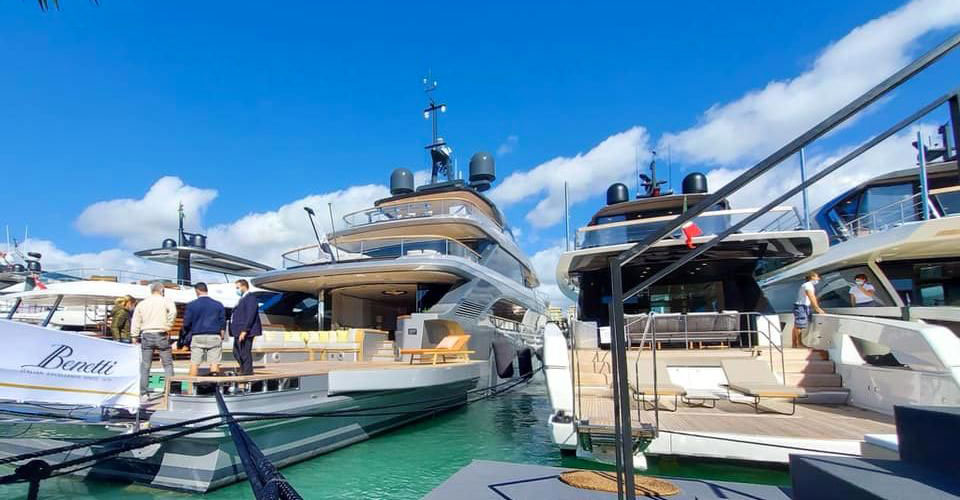 Our aim has always been to satisfy any request made by the client, and thanks to our qualified team, to offer a complete service at all stages of the purchase and post-purchase designed on the customer's needs, so that he can realize his desire and experience the pleasure of navigation without complications. Just allowing the client the best yachting experience possible. 
SPENCER SHIP MONACO offers a wide range of luxury yachts for sale. Our extensive network of yacht owners, shipyards and yacht brokers spans the globe, ensuring nothing is left unturned in the pursuit of the perfect yacht.